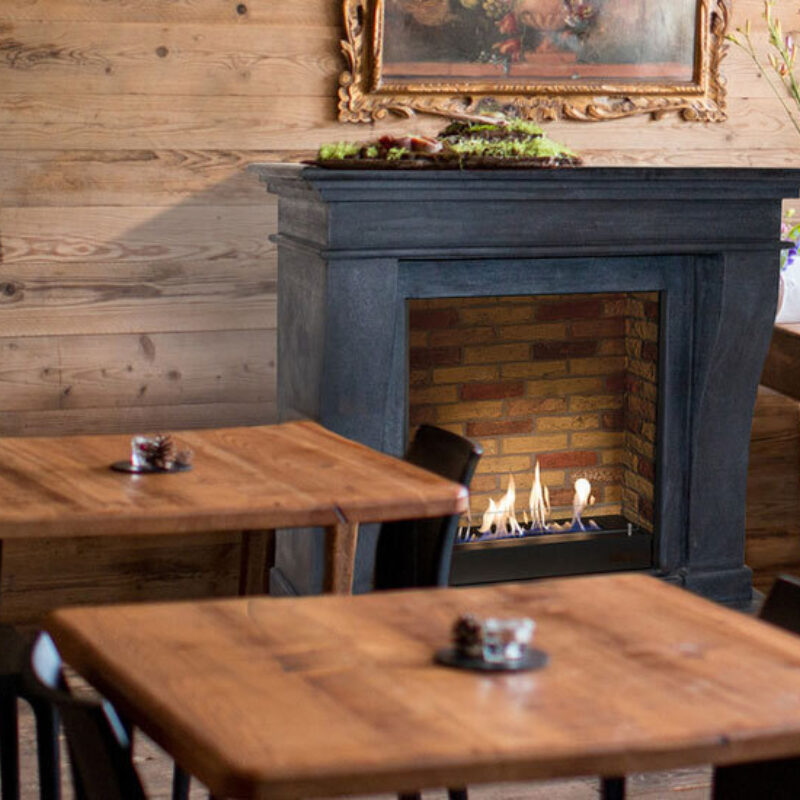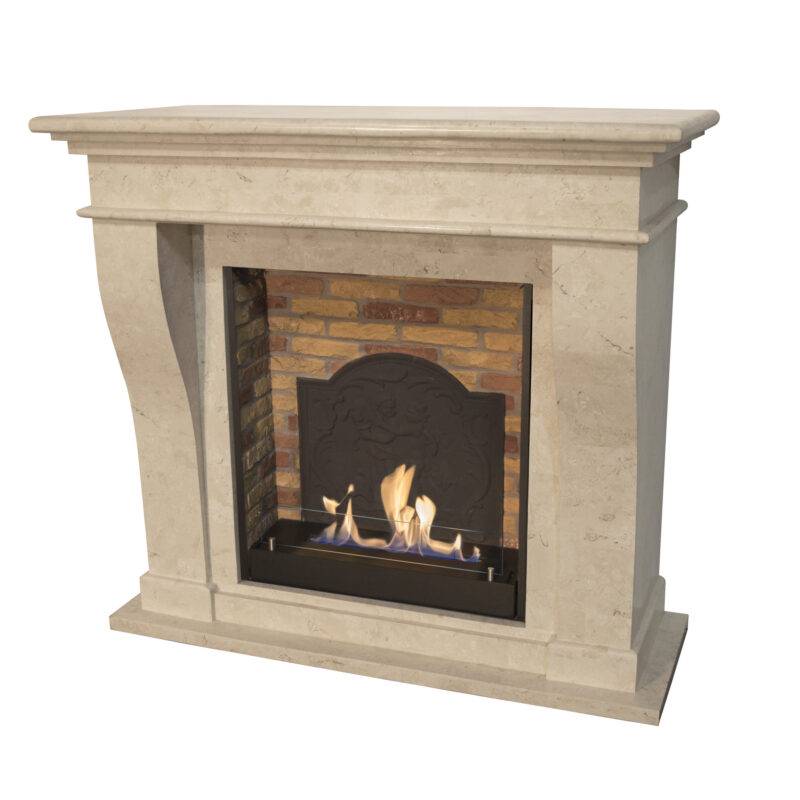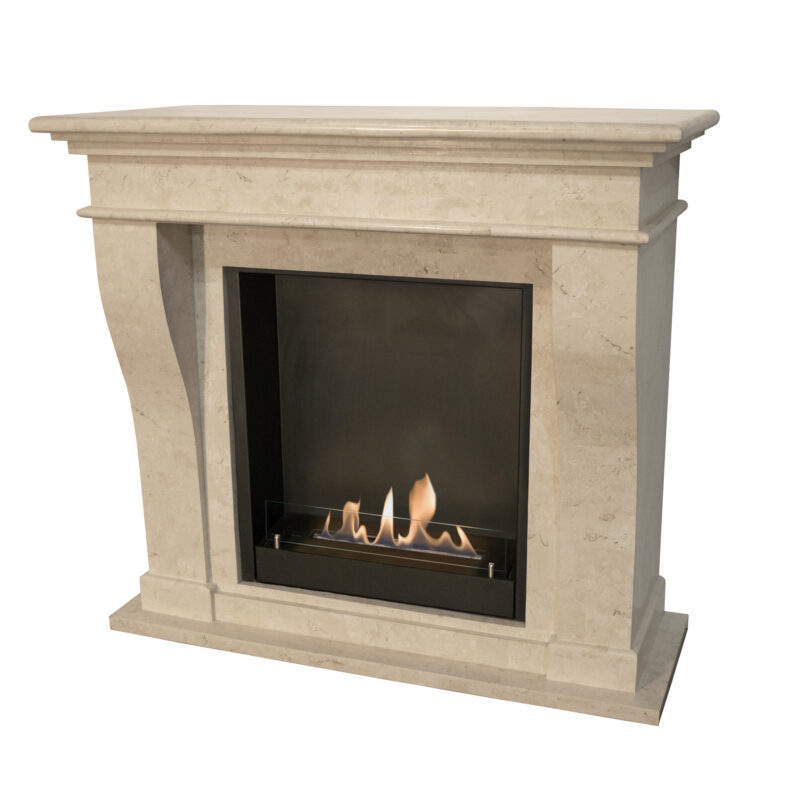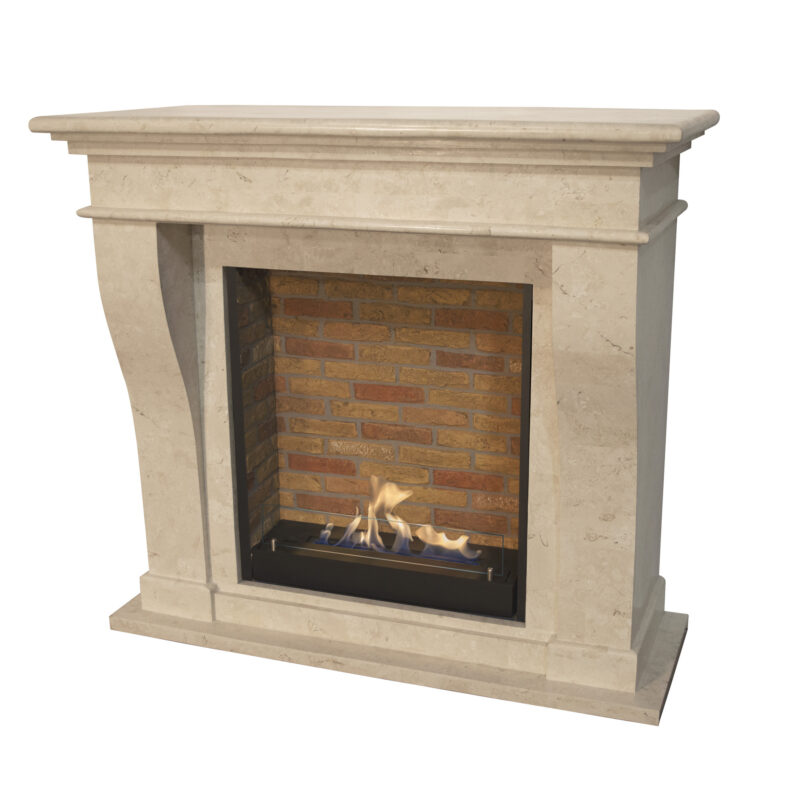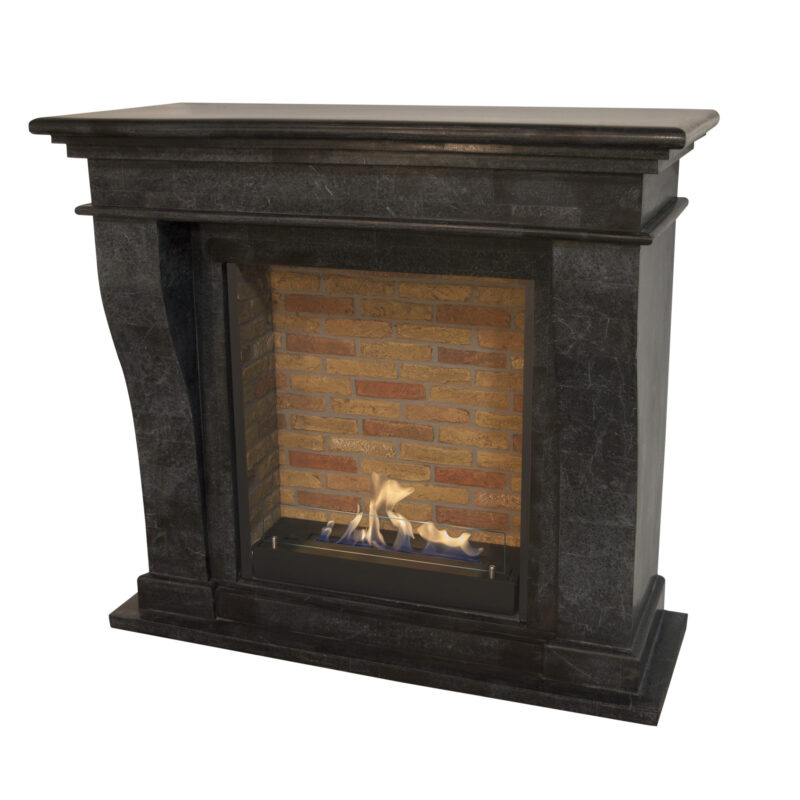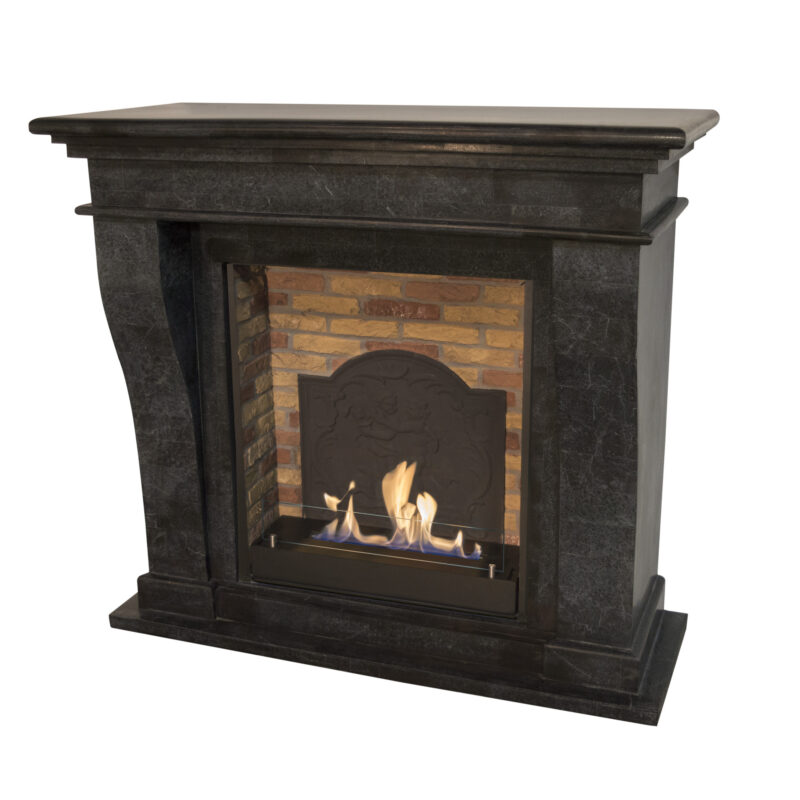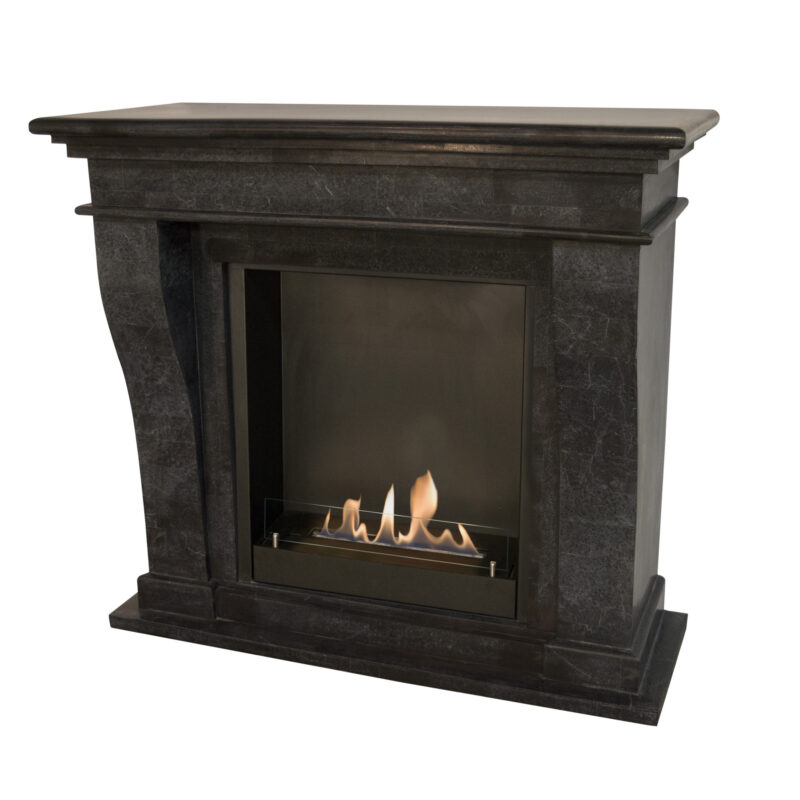 Kreta, classic fireplace
Enjoy your classic fireplace with real fire
The Xaralyn surround Kreta is a classic model with curved angles. The classic design of this surround is timeless and suits almost any interior. This surround is also available in a smaller version, the Kreta mini.
Choose a vintage look with our natural stone fireplaces. These fossil stone fireplaces are hand finished and have a 'lived-in' look. Each copy is unique, irregularities in colour and finish are part of the design and give the end product character. Choose an MDF fireplace if you are looking for a smooth and precise finish.
The Surround Kreta can be combined with several electric inserts or bio ethanol inserts. For more information see specifications.
The Xaralyn fireplace Kreta is available in different versions. For this fireplace, you can choose one of the different types of natural stone. Then choose the desired electric or bio ethanol insert. Are you not yet sure which material or colour you want to order this fireplace in? If so, you can order a colour sample. The costs for the colour sample and shipping will be deducted when you purchase a Xaralyn surround.
Kreta surround:
Measurements: 1100 x 1200 x 540 mm (HxWxD)
Material: Natural stone
Packaging: 1328 x 670 x 1241 mm
Weight: 95 kg
Warranty: 2 Years
Trivero 70 electric fireplace insert:
Consumption 10 Watt
Maintenance-free
Functions with LED lights
Adjustable flames
Remote control
Heating: 0 - 400 - 800 Watt (adjustable)
Plug: EU grounded (supplied with UK adaptor for all deliveries to UK or Ireland)
Packaging: 710 x 260 x 740 mm
Weight: 20 kg
EAN: 8717853925504
Warranty: 2 Years
Built in unit Opti-Myst Cassette 600 electric fireplace insert:
Consumption 200 Watt
Adjustable flame image
Remote control
Plug: EU grounded (supplied with UK adaptor for all deliveries to UK or Ireland)
Packaging 1: 710 x 280 x 730 mm
Weight 1: 13 kg
EAN 1: 8717853927218
Packaging 2: 685 x 340 x 590 mm
Weight 2: 11,5 kg
EAN 2: 5011139211125
Warranty: 2 Years
Opti-Myst Albany electric fireplace insert:
Consumption: 220W
LED logset
Heating: 750-1500W
Adjustable flame effect
Remote control with LCD display
Plug: EU grounded (supplied with UK adaptor for all deliveries to UK or Ireland)
Packaging: 760 x 440 x 955 mm
Weight: 32 kg
EAN: 5011139211569
Warranty: 2 Years
Built in unit L bio ethanol fireplace insert:
Burner contents: ± 2 liter
Burning time: ± 3,5 hours
Consumption per hour: ± 0,5 Liter
Heat output: approx. 3KW
According to standards DIN 4734-1 en EN 16647:2015
Burner is delivered including all accessories such as glass plates, operating sticks, funnel and lighter.
Packaging 1: 720 x 250 x 715 mm
Weight 1: 9 kg
EAN 1:8717853921766
Packaging 2: 750 x 255 x 150 mm
Weight 2: 13 kg
EAN 2: 8717853920851
Warranty: Lifetime
Documents: