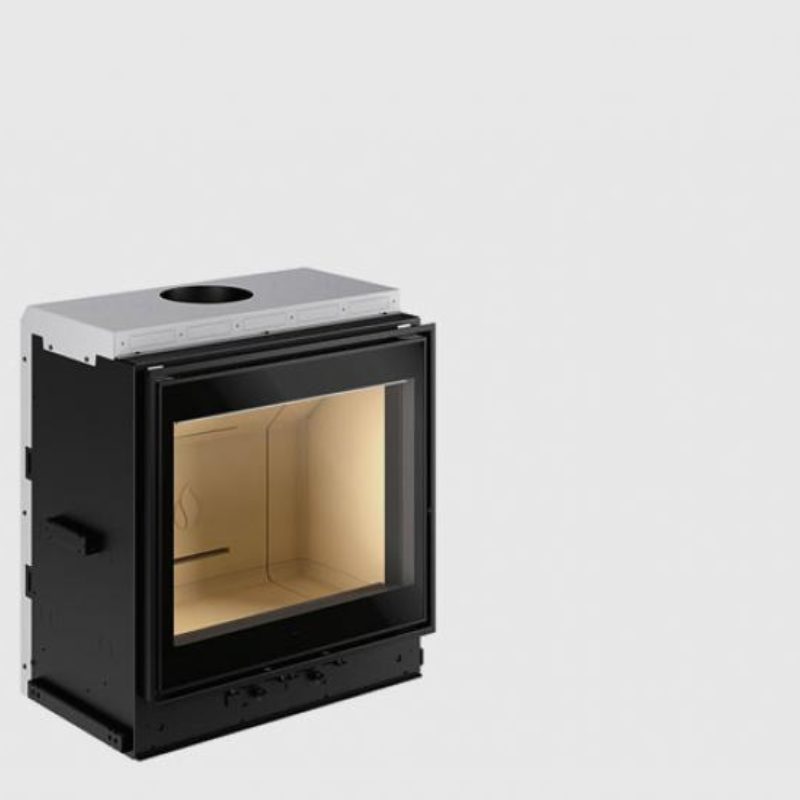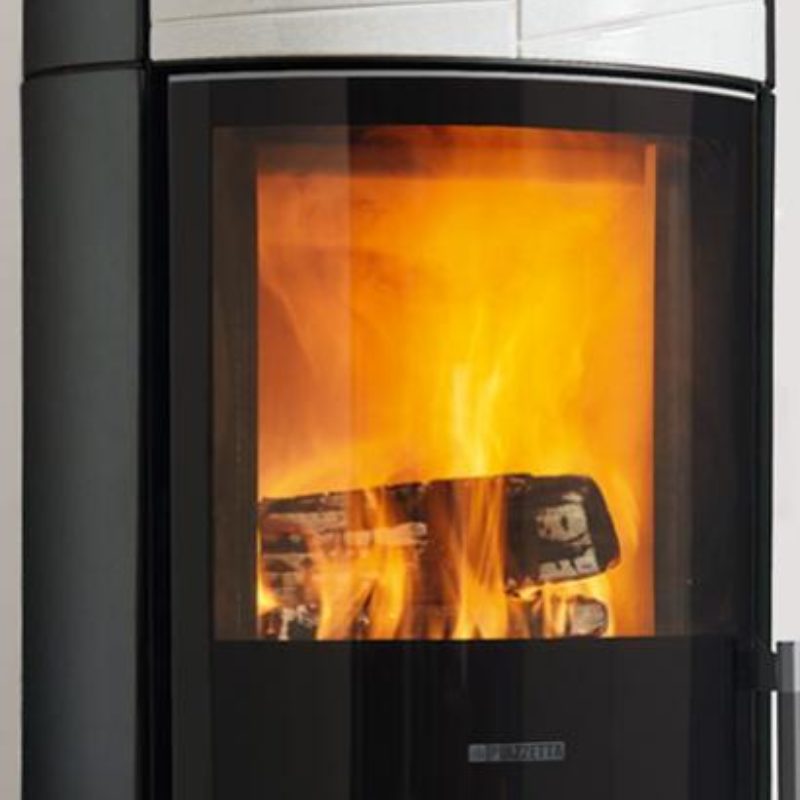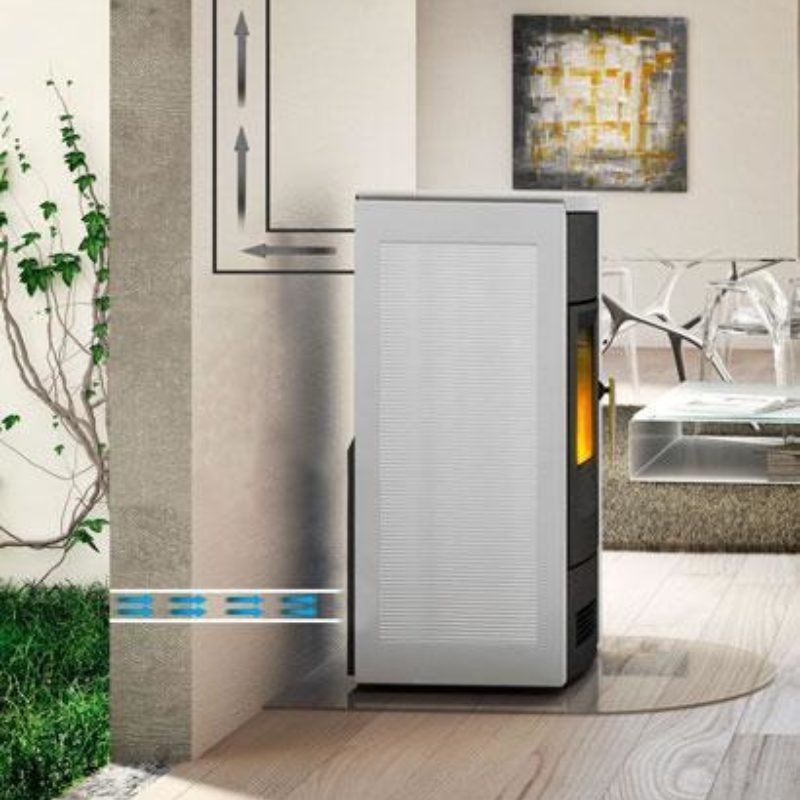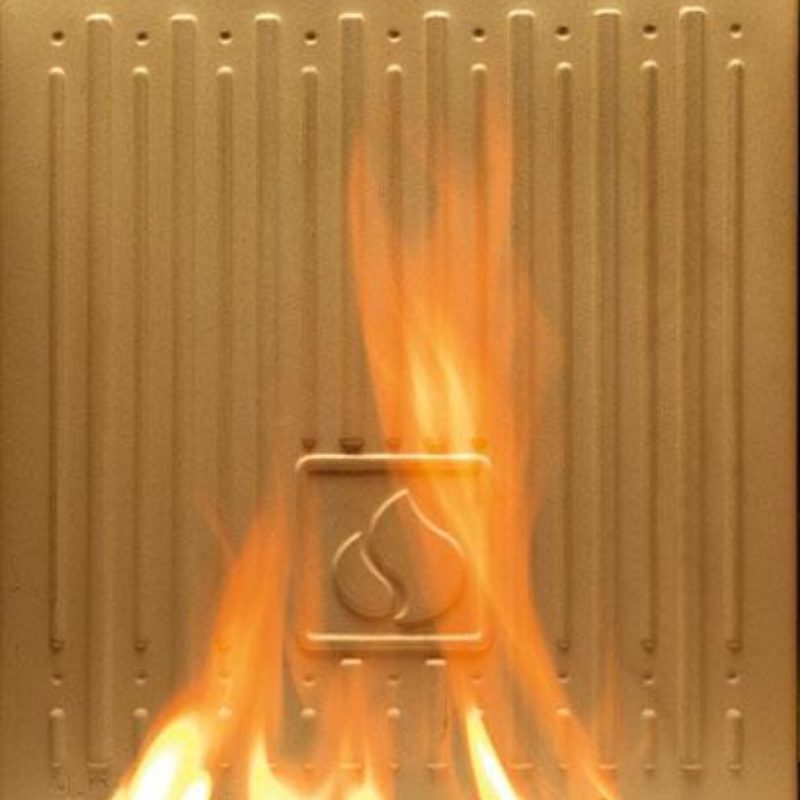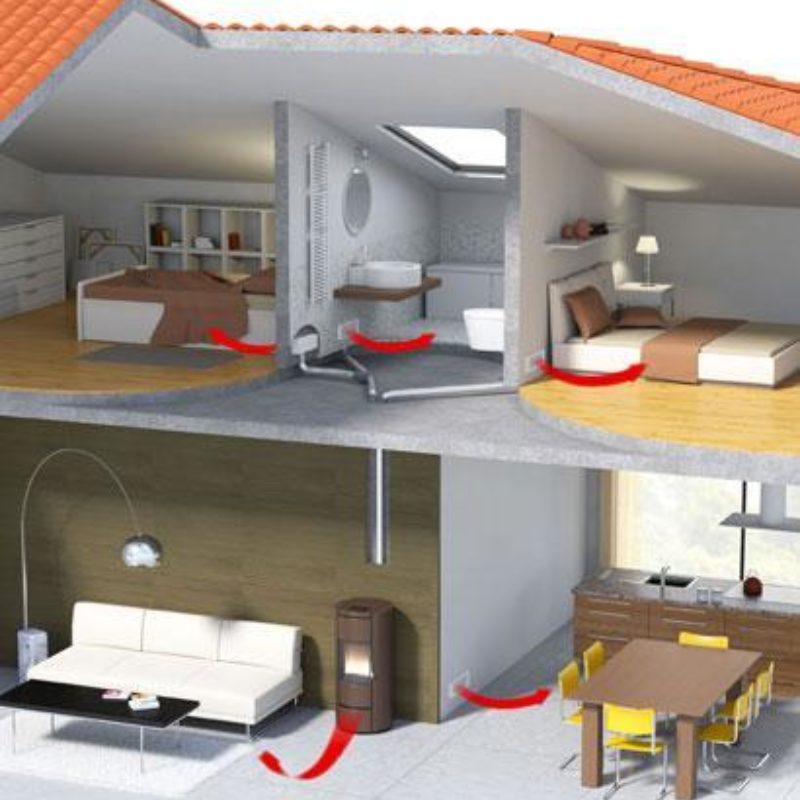 Technical data
| | MC 65/60 |
| --- | --- |
| Energy efficiency class | A |
| Rated output | 11,0 kW |
| Efficiency | 80 % |
| Heatable volume | 185 - 315 m³ |
| Wood consumption | 3.1 kg/h |
| Ø Flue outlet | 18 cm |
Product weight: 155 kg
Product measures (LxPxH): 73,5 x 48 x 76
Downloads
MC 65/60
One-piece Firebox, compact ST, E-C A, MC 65/60 with Natural Convection for Wood Fireboxes
Wood firebox that blends clean design lines with ease of use. Its perfect construction linearity offers a wide variety of installation options. The screen-printed glass frames the fire and makes it the distinctive feature of the home.
The pleasure of wood
Tradition and innovation to enjoy classic wood fire.
Draw combustion air from the outside
With an optional kit you can draw combustion air directly from the outside, so as to avoid using up oxygen from inside. This option allows you to improve the comfort inside your home, optimising combustion and reducing consumption for greater savings. An effective solution for any type of home.
Aluker®, exclusive ceramic material by Piazzetta.
Piazzetta fireboxes are made with Aluker®, the exclusive ceramic material patented by Piazzetta, which improves combustion and heat diffusion, thereby increasing the operating efficiency of the firebox. The light colour of this material remains like that over time, making the view of the fire even more pleasant and always brilliant and alive.
Ducting with the Multifuoco® System
The Multifuoco System® allows you to maintain an even room temperature, thanks to natural convection currents. It avoids the layering of heat near the ceiling and ensures heat at floor level (our feet). Via a simple ducting system, consisting of small-diameter, flexible pipes, you can also heat other rooms in the house, even on different floors.
Main features
Steel
Brazier and firebox in aluker
Hinged door
Tertiary air
Optional
Adjustable feet
Multifuoco ducting
Multifuoco Plus ducting
External air kit
Vacuum