Τεχνητή πέτρα ονομάζεται το οικοδομικό υλικό, το οποίο αντικαθιστά τη φυσική πέτρα στις επιφάνειες εξωτερικών και εσωτερικών τοίχων. Οι τεχνητές πέτρες παράγονται με ελαφροβαρή αδρανή έτσι ώστε να έχουν μικρότερο βάρος σε σχέση με τις φυσικές πέτρες. Το χαμηλότερο βάρος και κόστος, αλλά και η ποικιλία προϊόντων είναι σημαντικά πλεονεκτήματα που έχουν κάνει δημοφιλή τη χρήση των υλικών αυτών.
Οι τεχνητές πέτρες έχουν πάχος 2-4 cm περίπου και κατασκευάζονται σε μεγάλη ποικιλία σχεδίων. Τα γενικά χαρακτηριστικά τους είναι συνήθως αντιγραμμένα από τη φύση και τις παραγόμενες φυσικές πέτρες. Τα σχέδια μπορεί να είναι τετραγωνισμένες πέτρες, ανώμαλου σχήματος ή στρογγυλεμένες, ακόμη και απομίμηση τούβλων. Κάθε σχέδιο μπορεί να παράγεται σε ένα ή περισσότερους χρωματισμούς. Η εταιρεία μας φροντίζει ώστε η πίσω πλευρά των πετρών να είναι ιδιαίτερα ανώμαλη για να γίνεται η καλύτερη δυνατή πρόσφυση τους με τις κόλλες.
Οι τεχνητές πέτρες τοποθετούνται σε κάθετες επιφάνειες (τοίχους) με τη βοήθεια ειδικών κολλών. Οι τεχνητές πέτρες έχουν μικρό βάρος που οφείλεται στο γεγονός ότι είναι φτιαγμένες από ελαφροβαρή υλικά και στο ότι έχουν μικρό πάχος. Λόγω λοιπόν του μικρού βάρους τους και της χρήσης ισχυρών κολλών, επιτυγχάνεται πολύ καλή πρόσφυσή τους στους τοίχους.
Οι τεχνητές πέτρες άρχισαν να κατασκευάζονται στις αρχές της δεκαετίας του 1960 στις ΗΠΑ. Τα πρώτα προϊόντα φαινόταν τεχνητά, αλλά η εξέλιξη της τεχνολογίας των κατασκευαστών έχει δημιουργήσει πέτρες, οι οποίες είναι πολύ δύσκολο να διακριθούν από τις φυσικές.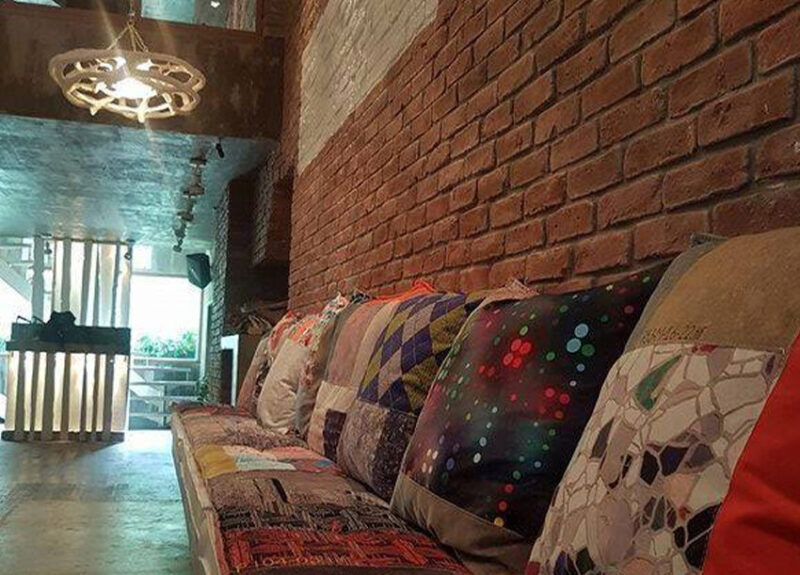 ATHOS Decorative Stone
Brick with strongly embossed surfaces and irregular perimeter shape giving the feeling of originating from another era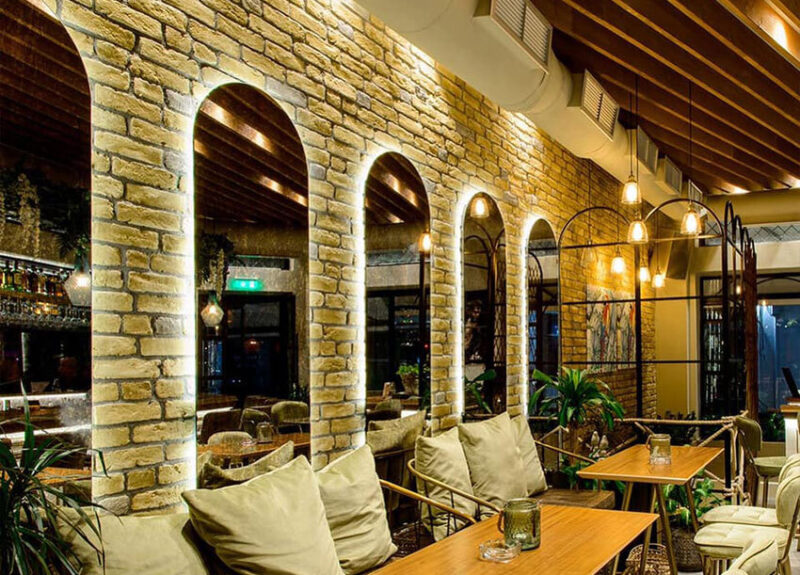 Attica Rustic
Cladding brick of two different dimensions perfectly combined with strongly embossed surfaces and irregular finishes. It perfectly combines the industrial with the traditional style.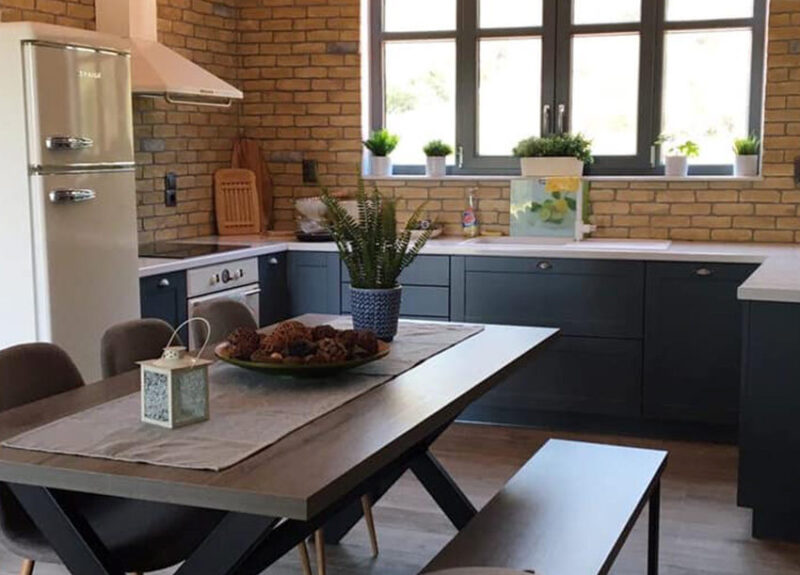 Brick
The restored brick under the name "Brick" is undoubtedly the timeless material, which you can apply perfectly on any surface of your home. The huge volume of our brick projects prove the perfection in the final result, as well as its acceptance by the consumer public as the best choice.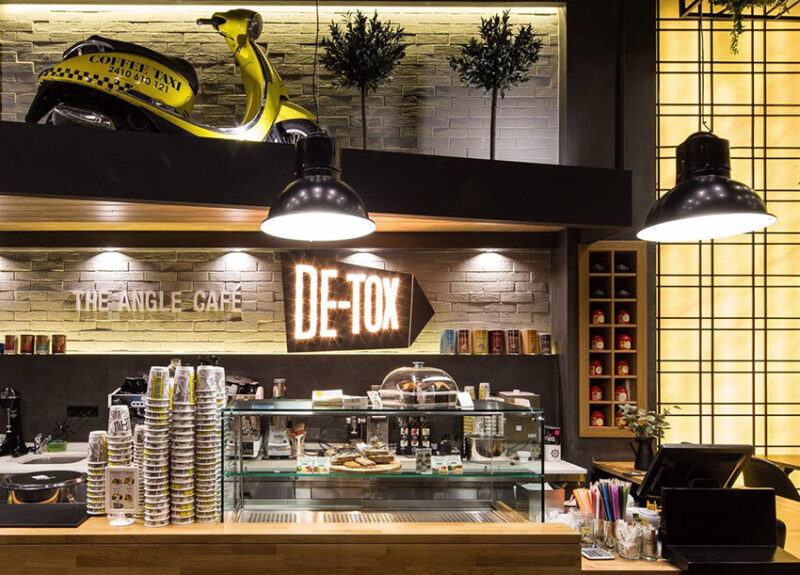 Euro Brick
Decorative brick, English type, with minimal textured surface and square right angles, ideal for minimal and classic spaces.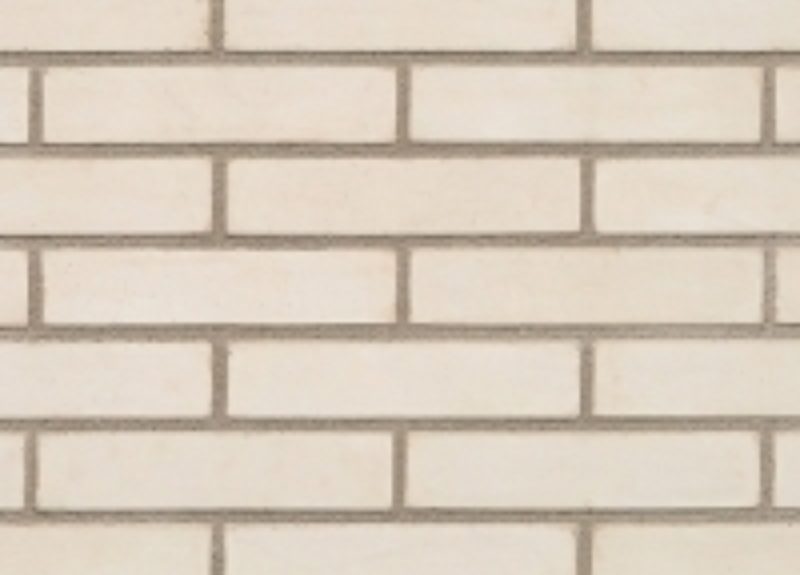 A brick that gives to every surface the feeling of a classic, but also a modern style, thanks to the right angles on its finishes.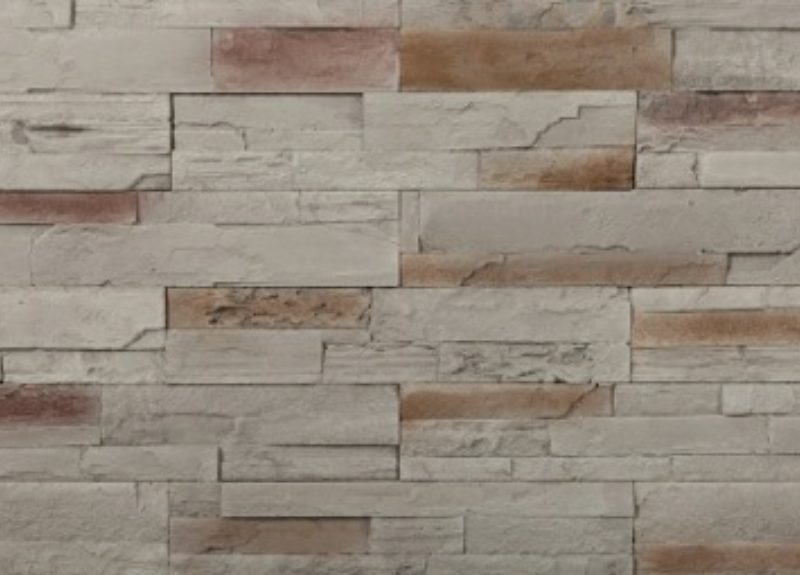 ATHOS Decorative Stone
It is usually applied in several modern constructions, adding special aesthetics to the final result.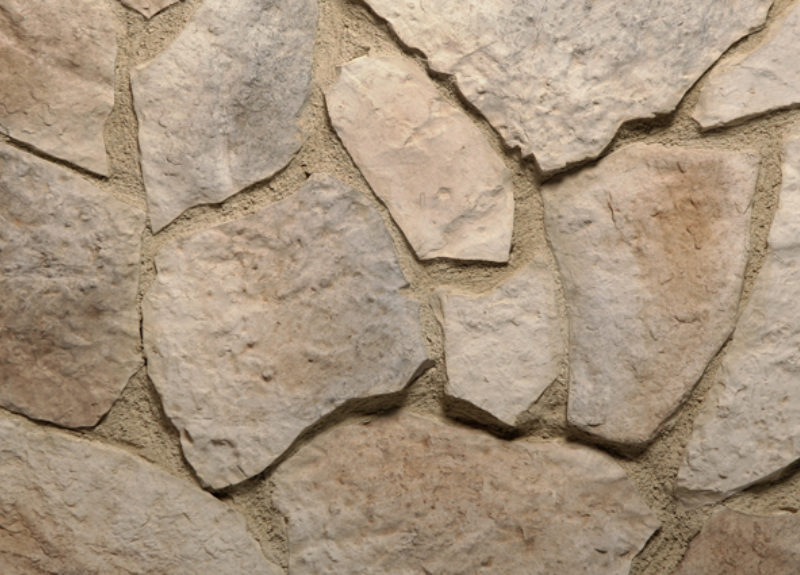 AINOS Decorative Stone
It is preferred by experts in the field of decoration and architecture, especially for traditional island destinations.