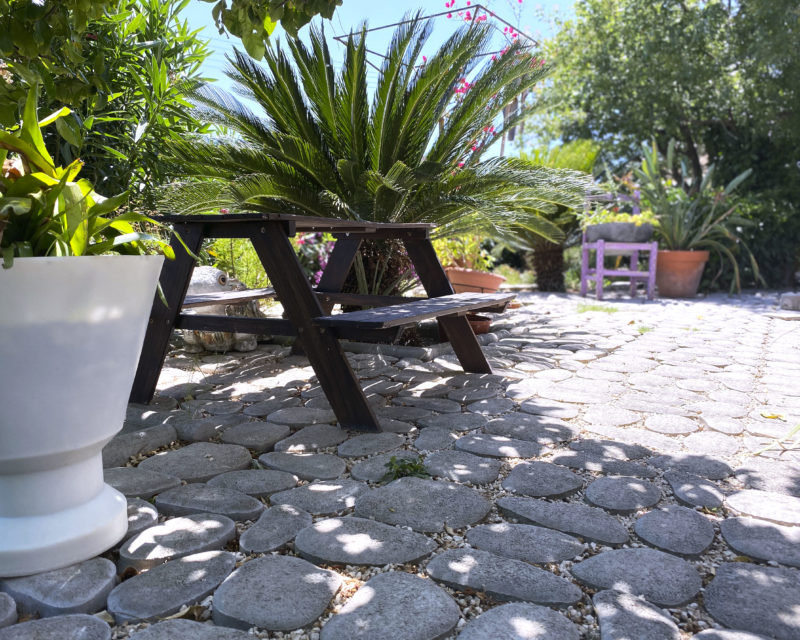 Floors
Stone carpets for outdoor spaces in countless combinations - incomparable durability and properties at a price that makes sense
Range of products for covering floors.
DALIKO offers slabs for outdoor spaces and sidewalks in two forms: The common square pavement slab (40x40 cm.), as well as the "split irregular" slab, which allows for innumerable designs of shapes.
DALIKO slabs are made using the same method and quality standards as the pavers. The main difference between the two products is in the dimensions (shape / size).