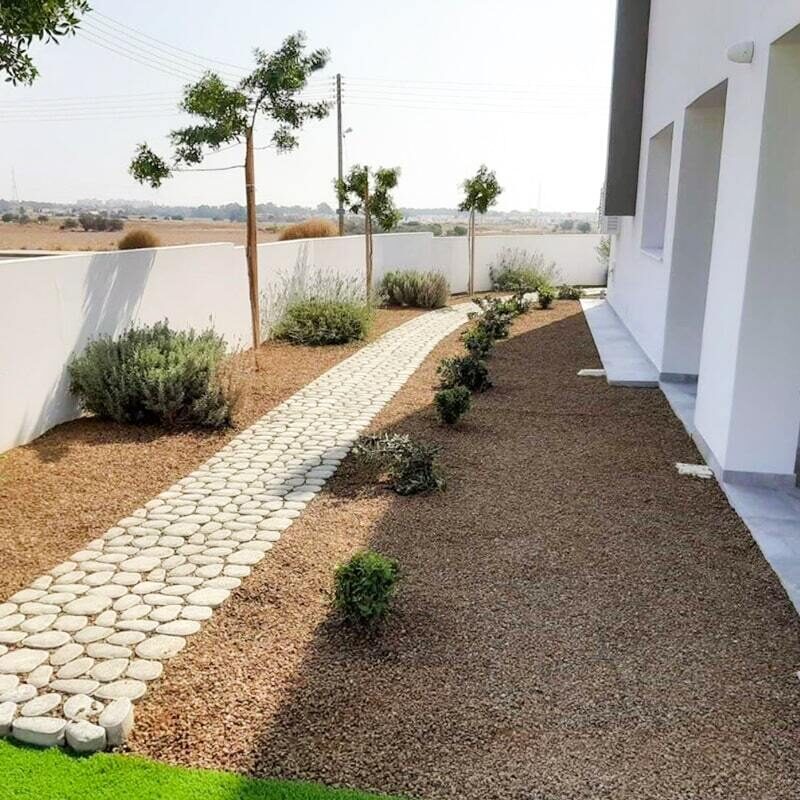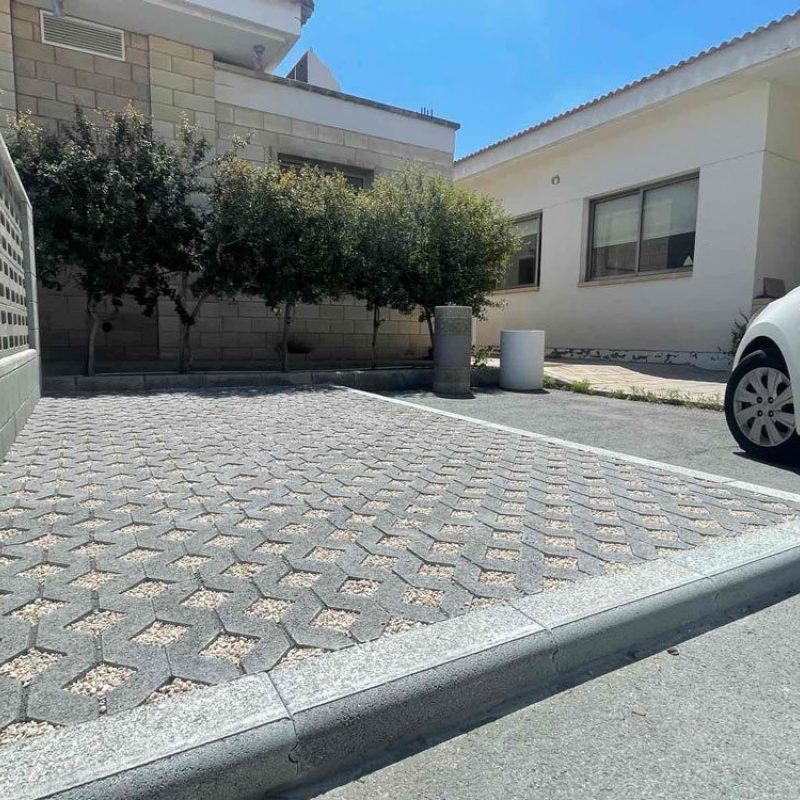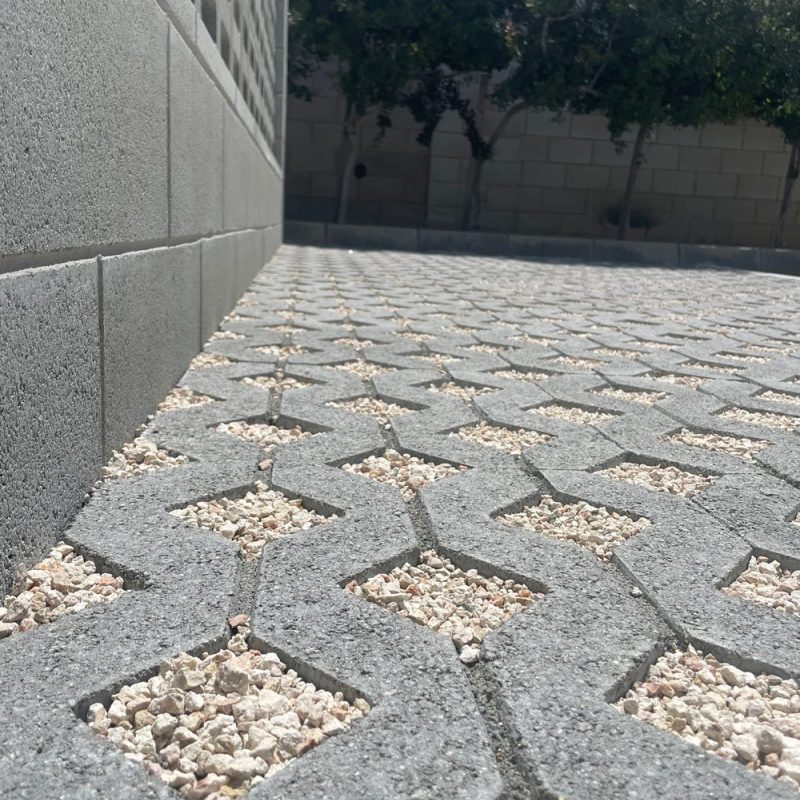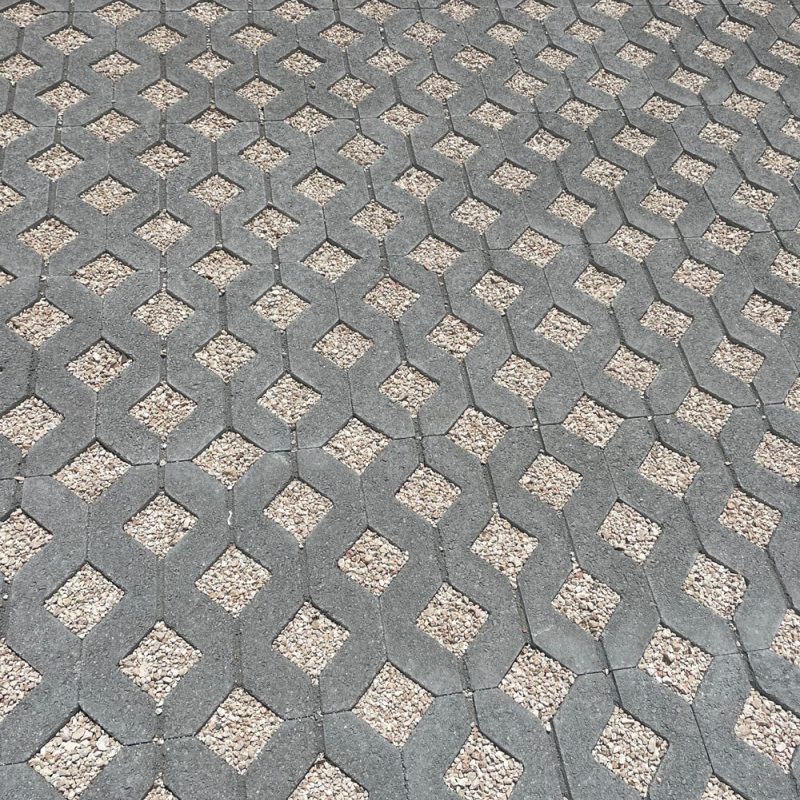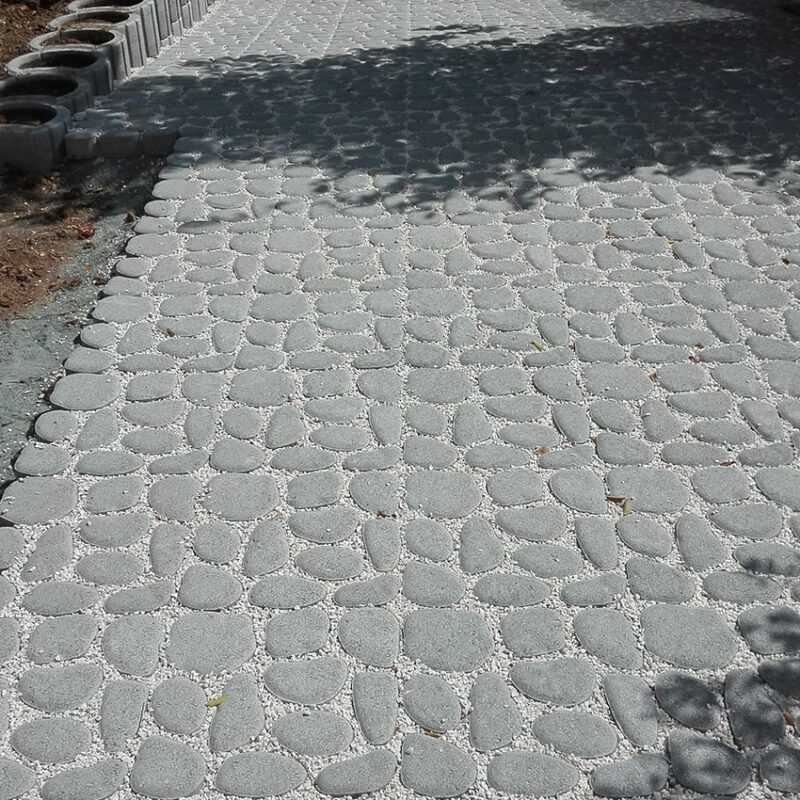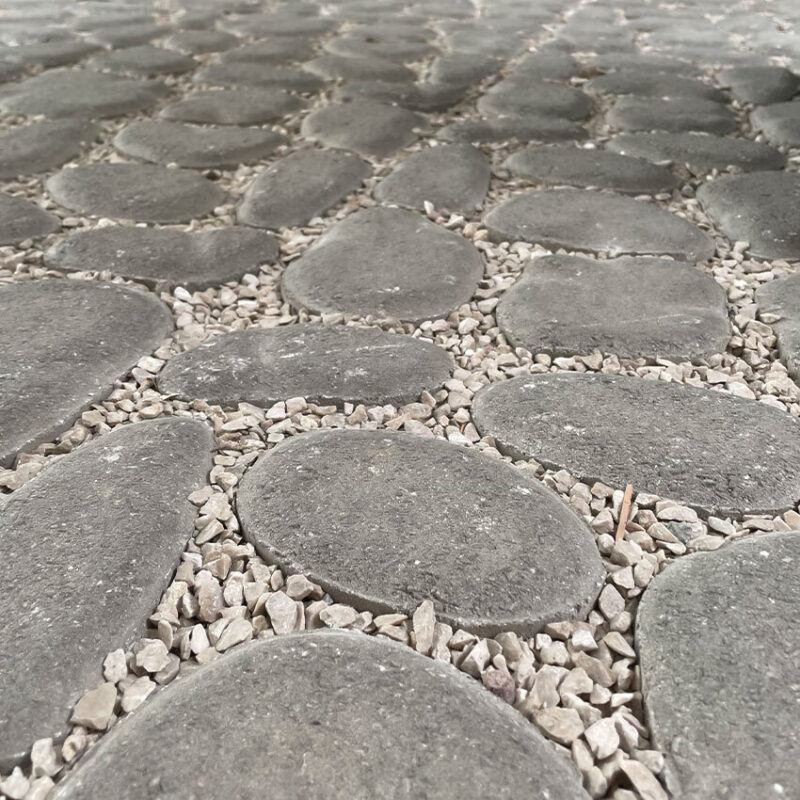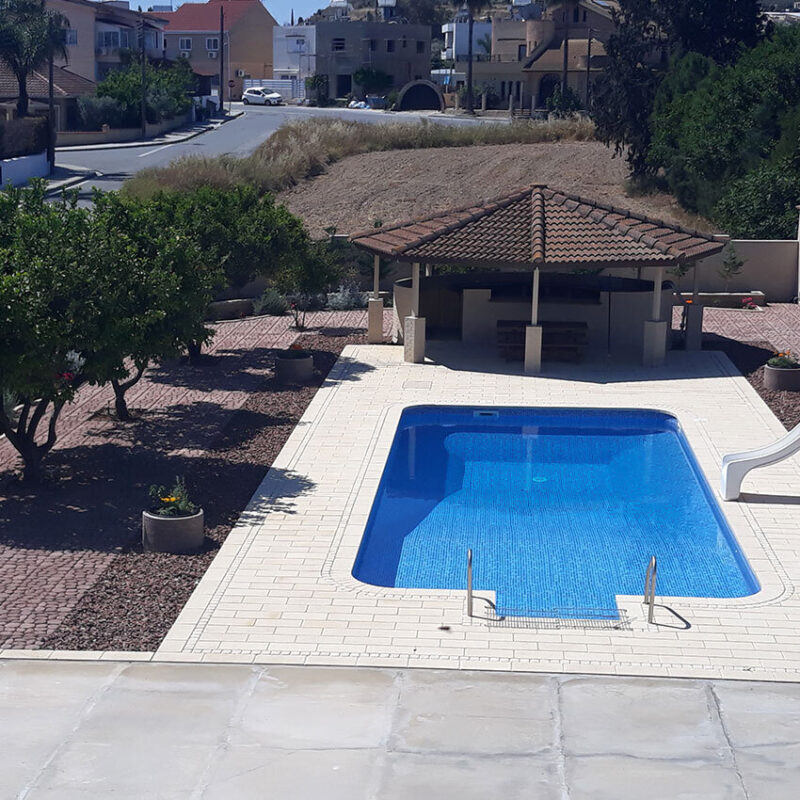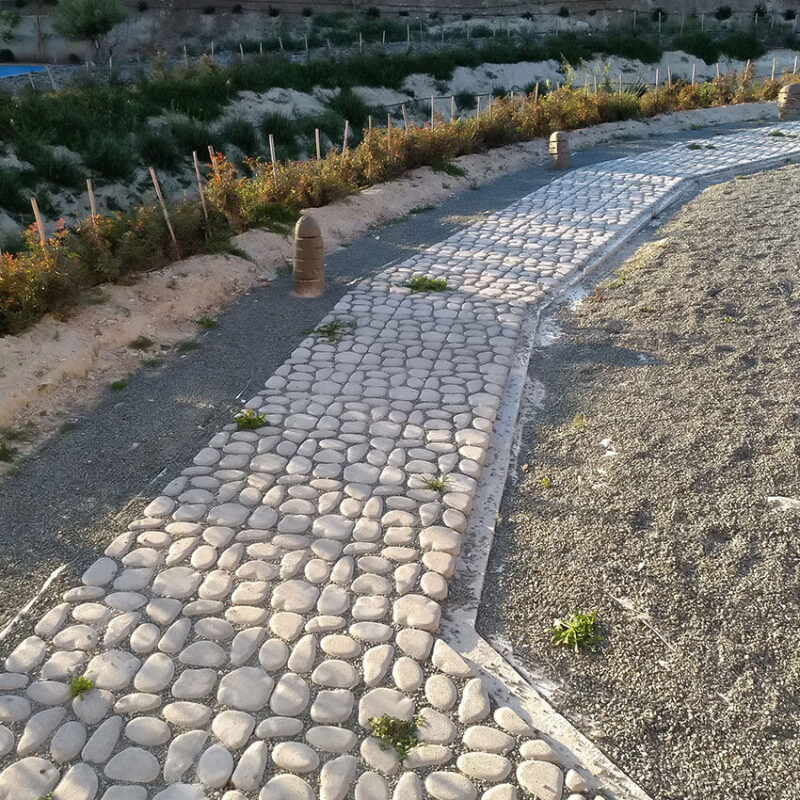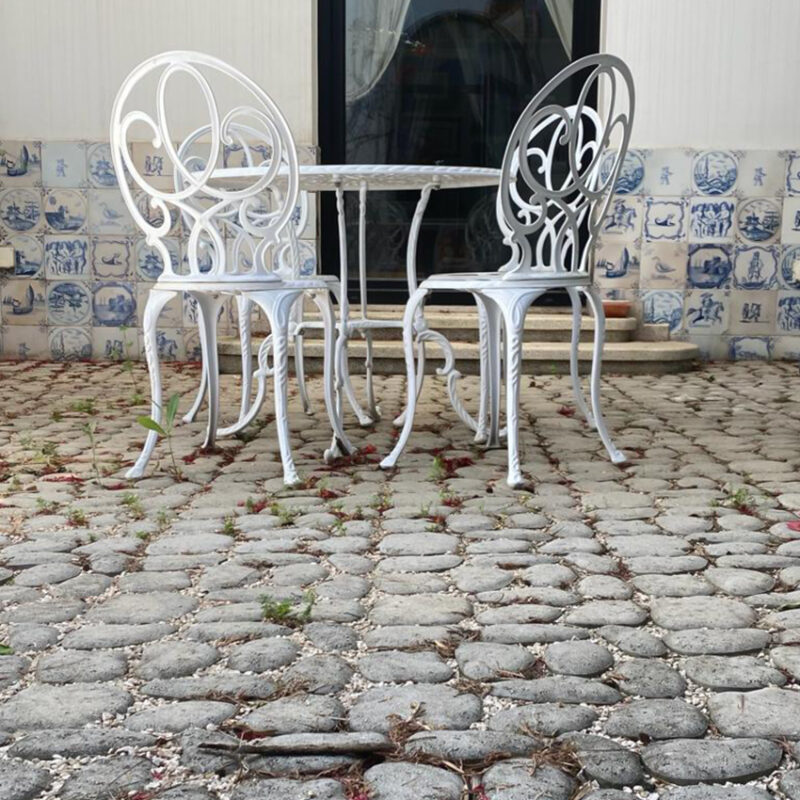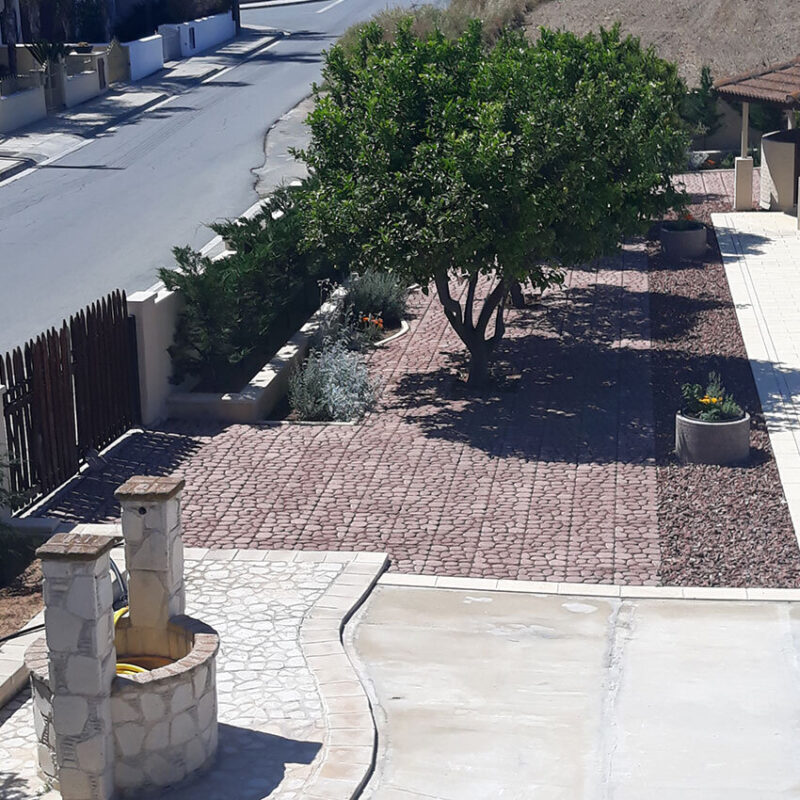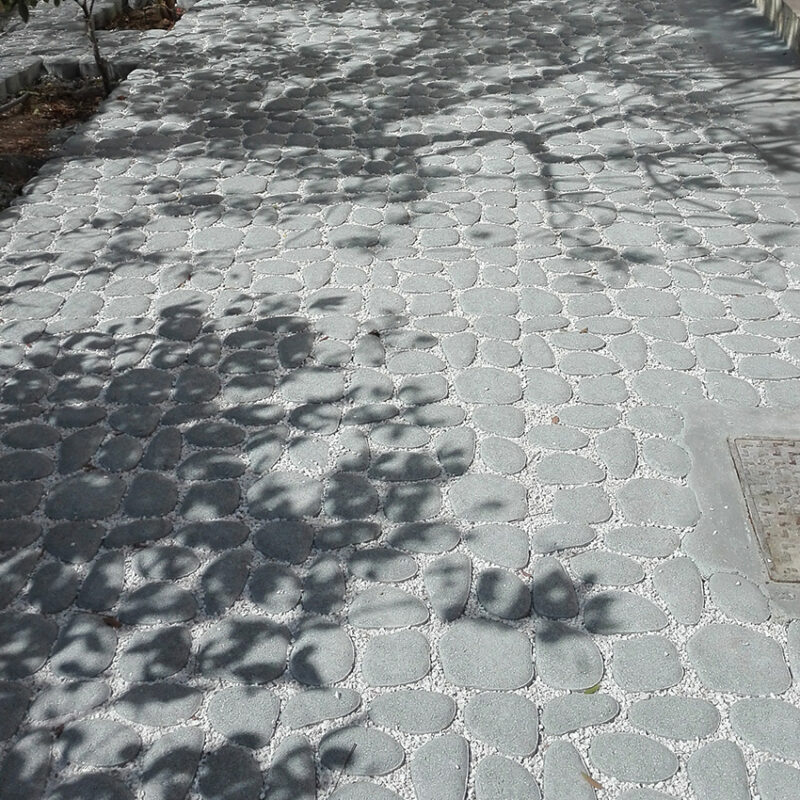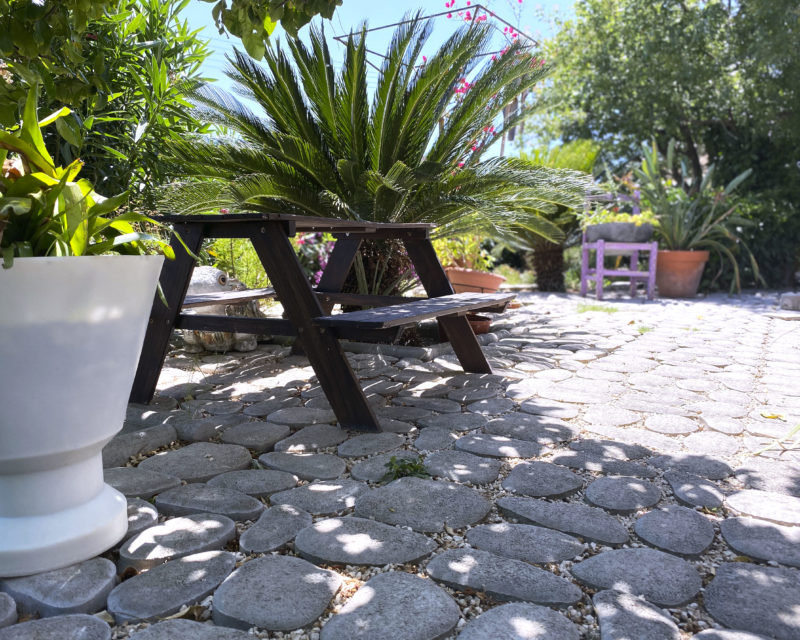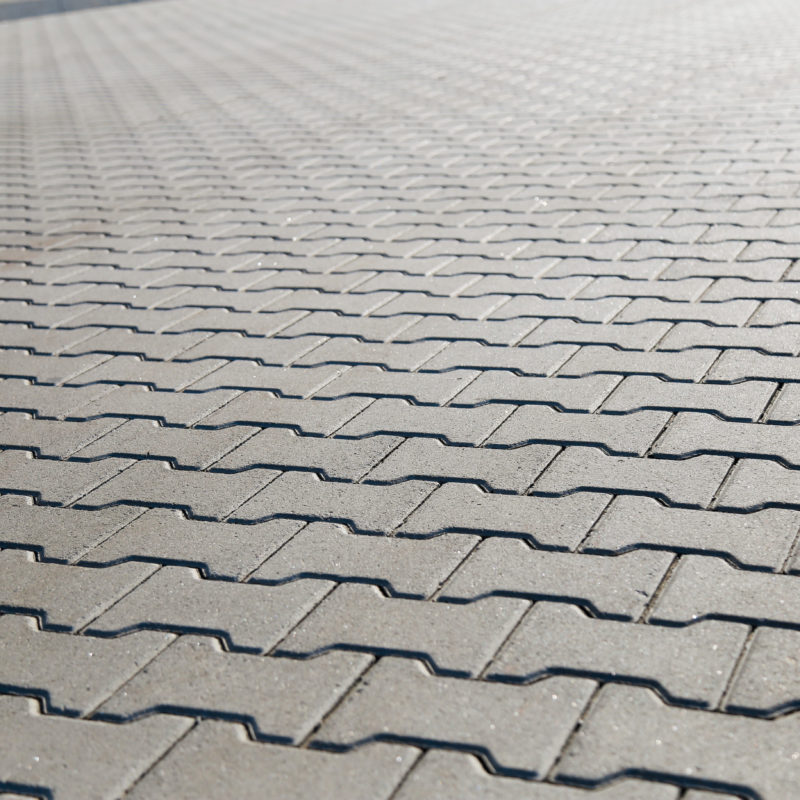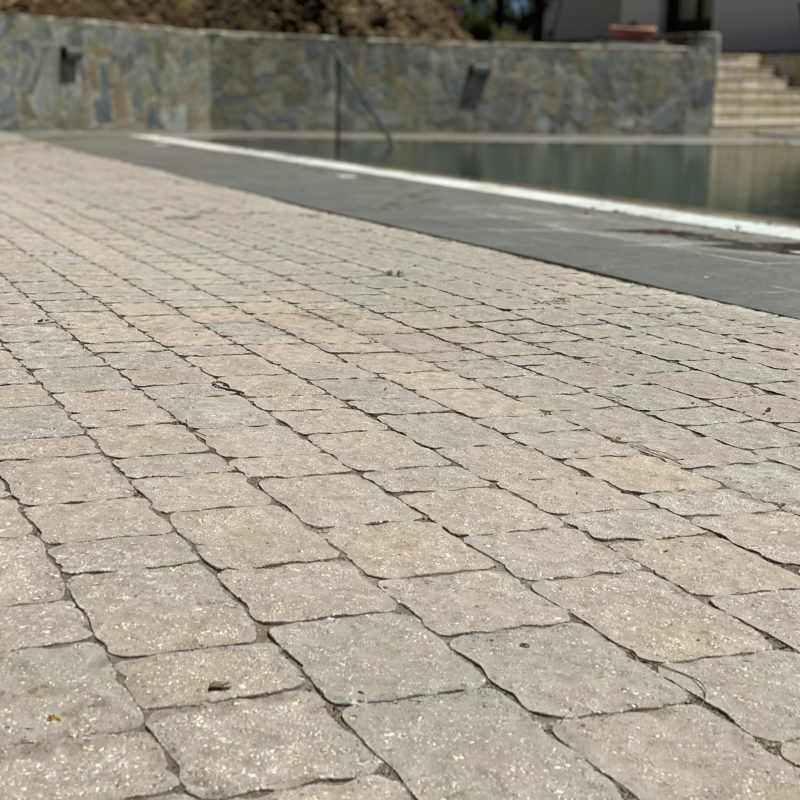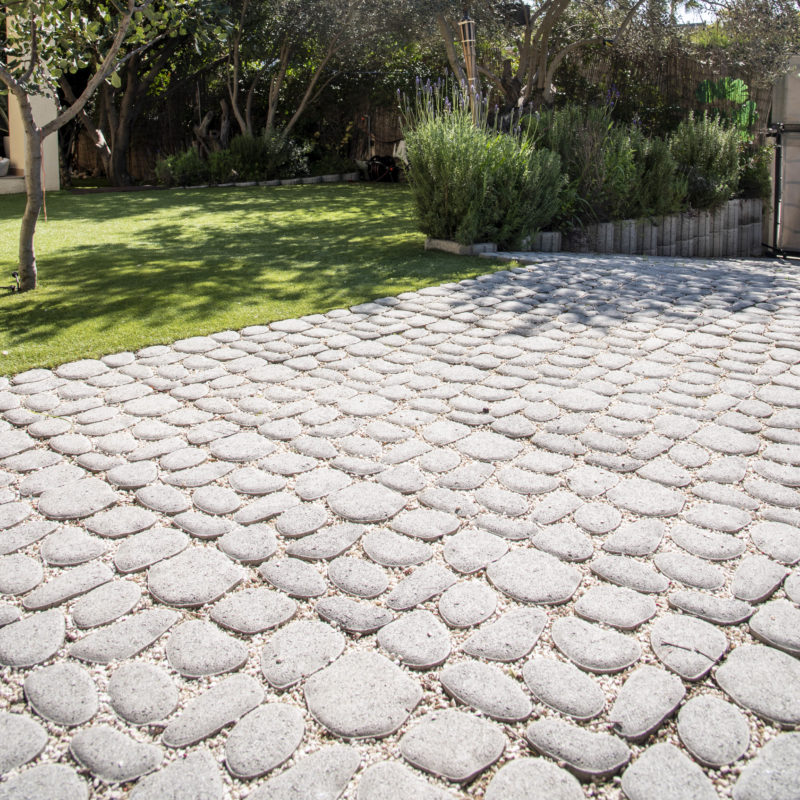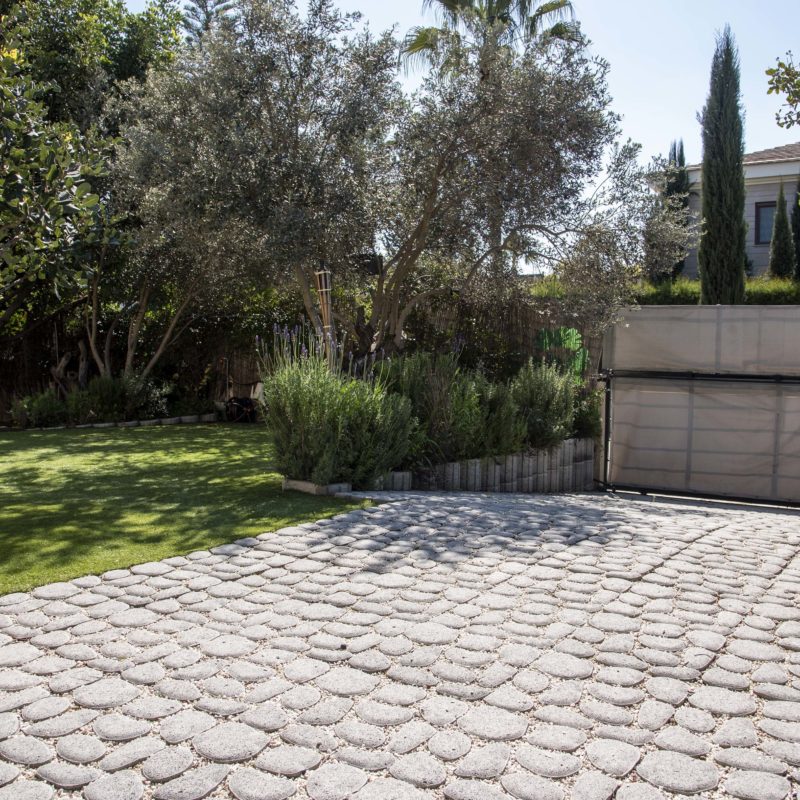 Rustic, Η-type, Pebble-shaped and Grass pavers
"RUSTIC" type paver
A product that combines all the features and advantages of the classic paver. Its uneven surface gives the feeling and impression of old stone.
"H" type paver
Due to its shape and the special way in which it "interlocks" with adjacent pavers, it offers a higher level of durability.
Pebble-shaped ecological paver (ECO-PAVING)
Its special design incorporates gaps which makes it ideal for applications such as car parks, light roads, garden paths, corridors. Can be combined with grass (grass) or gravel. It allows the water to be filtered towards the supernatant helping the natural flow cycle of the water.
Grass pavers
The alternative solution to asphalt and traditional poured concrete: Grass pavers offer full water permeability, are environmentally friendly, resistant to heavy loads, ideal for parking lots, corridors, gardens.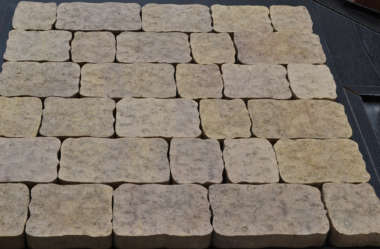 "Rustic" type paver
Available dimensions: 
10 X 14 X 6 cm.
16 X 14 X 6 cm.
19,5 X 14 X 6 cm.
---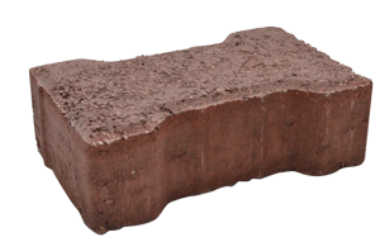 "H" - type paver
Available dimensions
11,9 Χ 18,5 Χ 6 cm.
8,9 X 18,5 X 6 cm.
---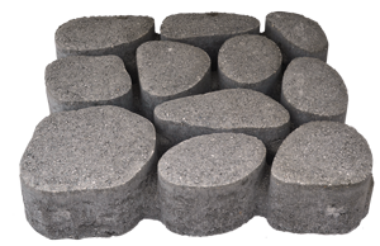 Pebble-shaped Ecological paver (ECO PAVER)
Dimensions:
40
X
40
X
8
cm.
---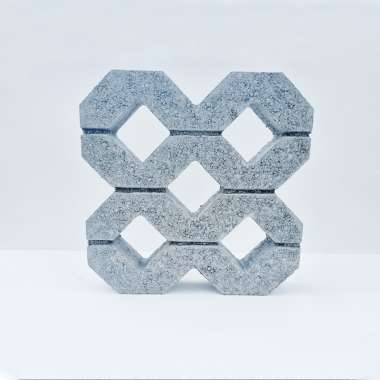 "Grass" Type Pavers 10x14x6
Dimensions:
40
X
40
X
8
cm.